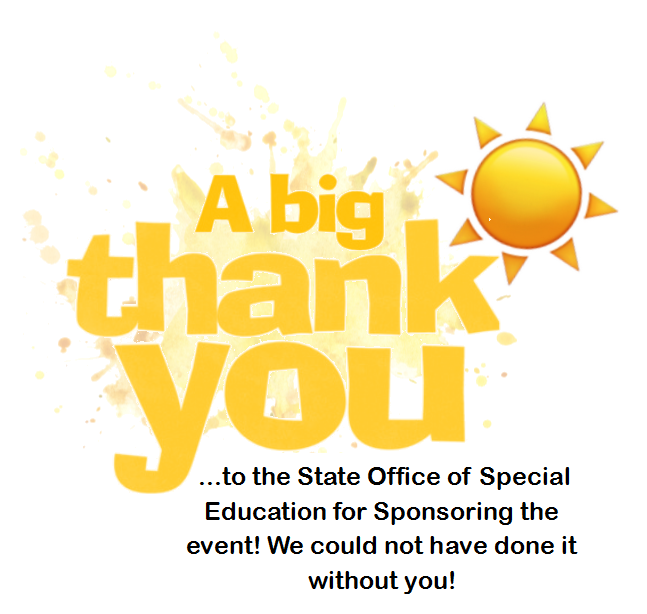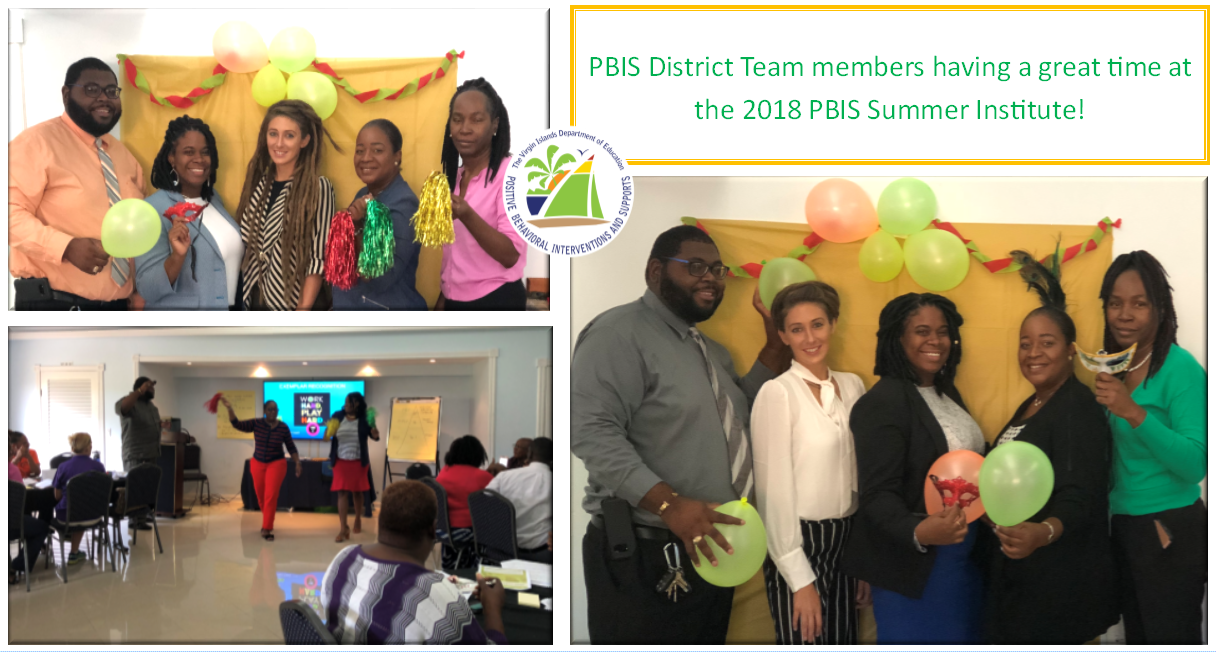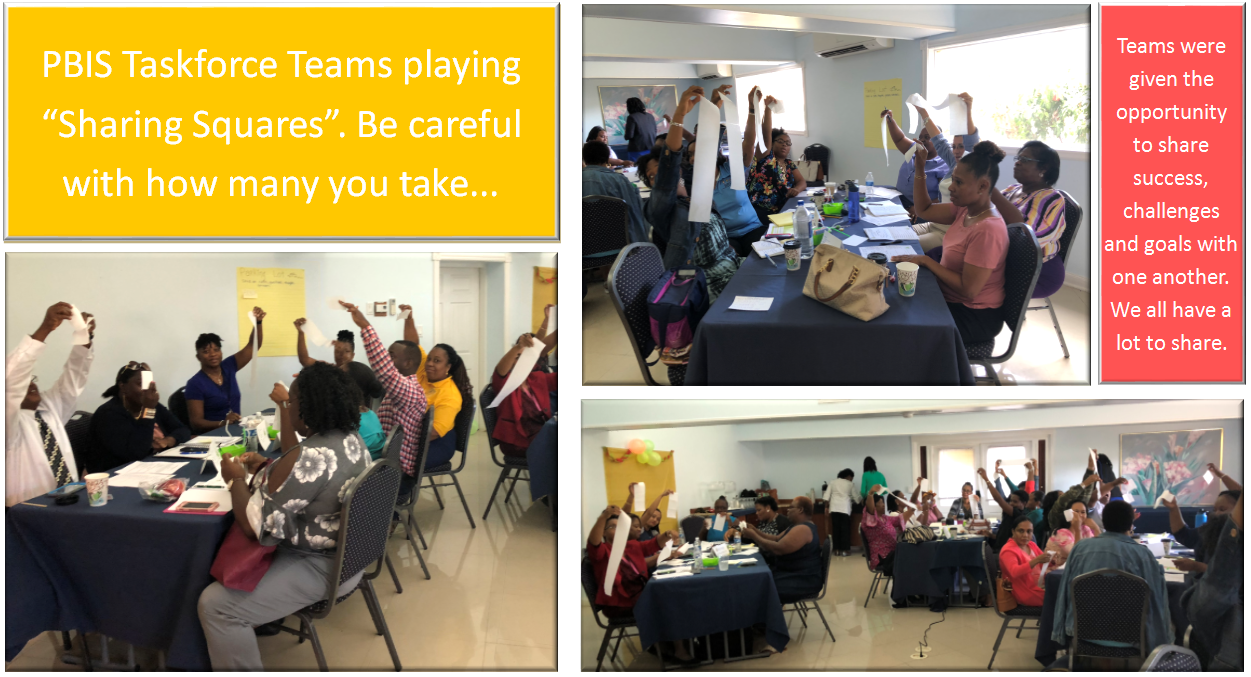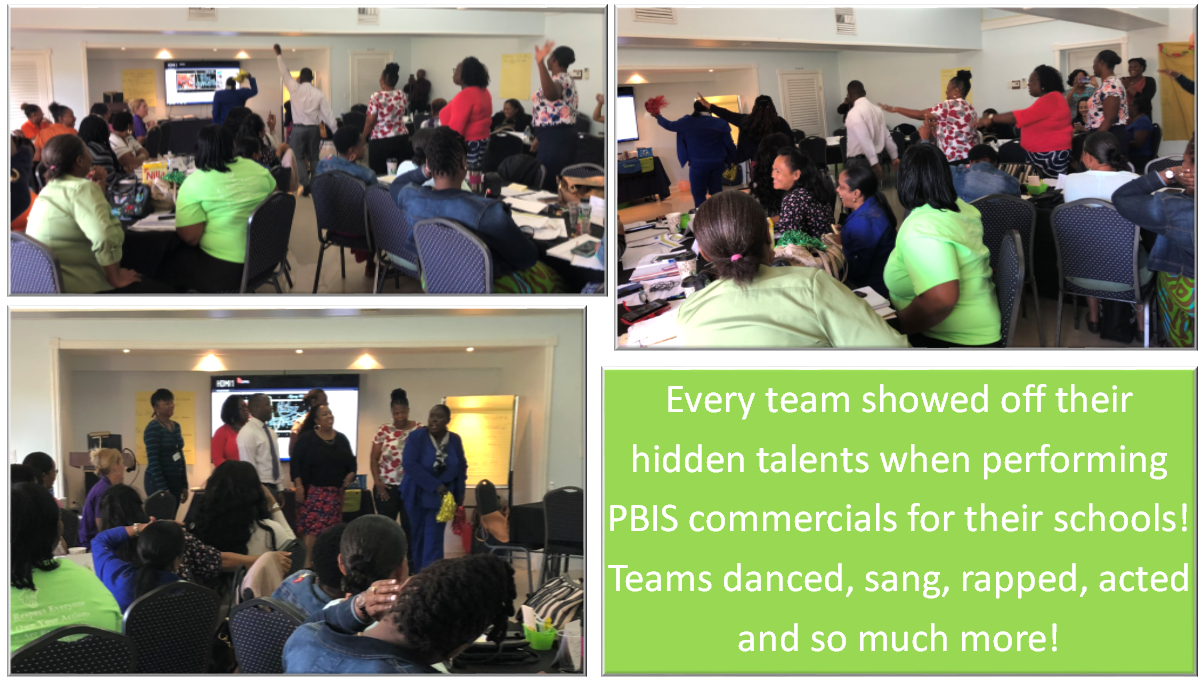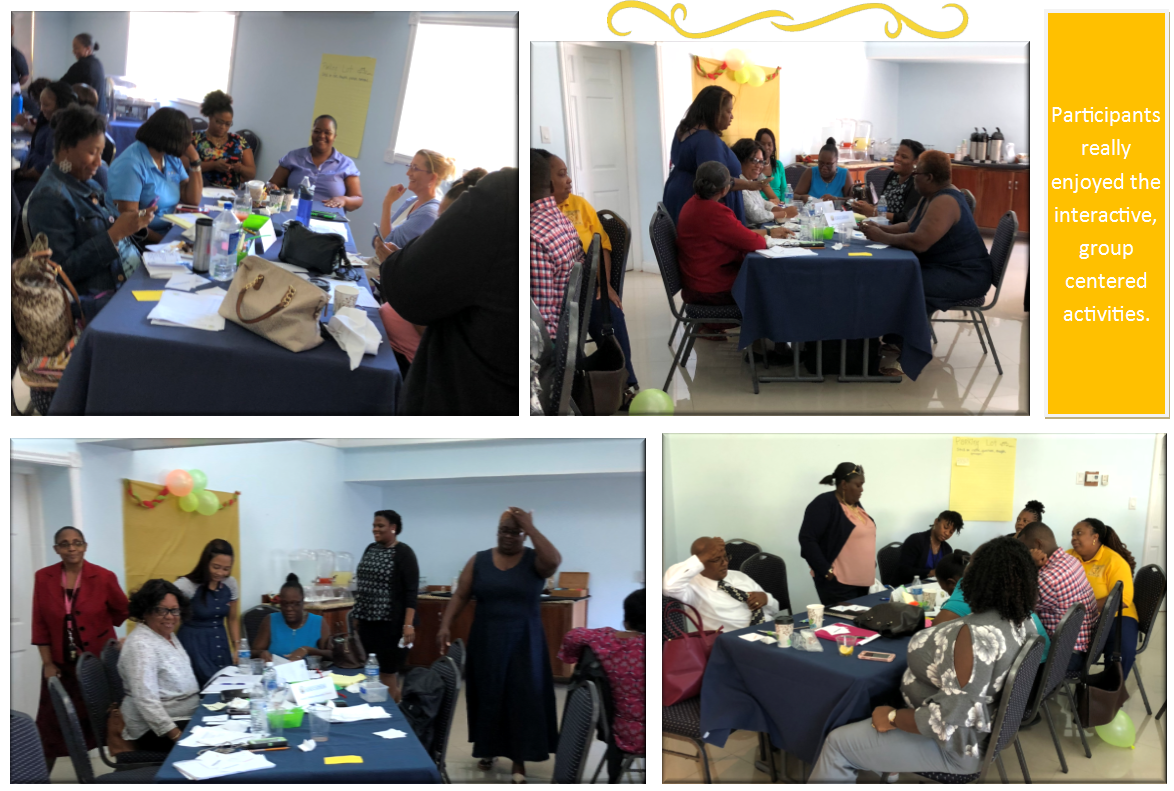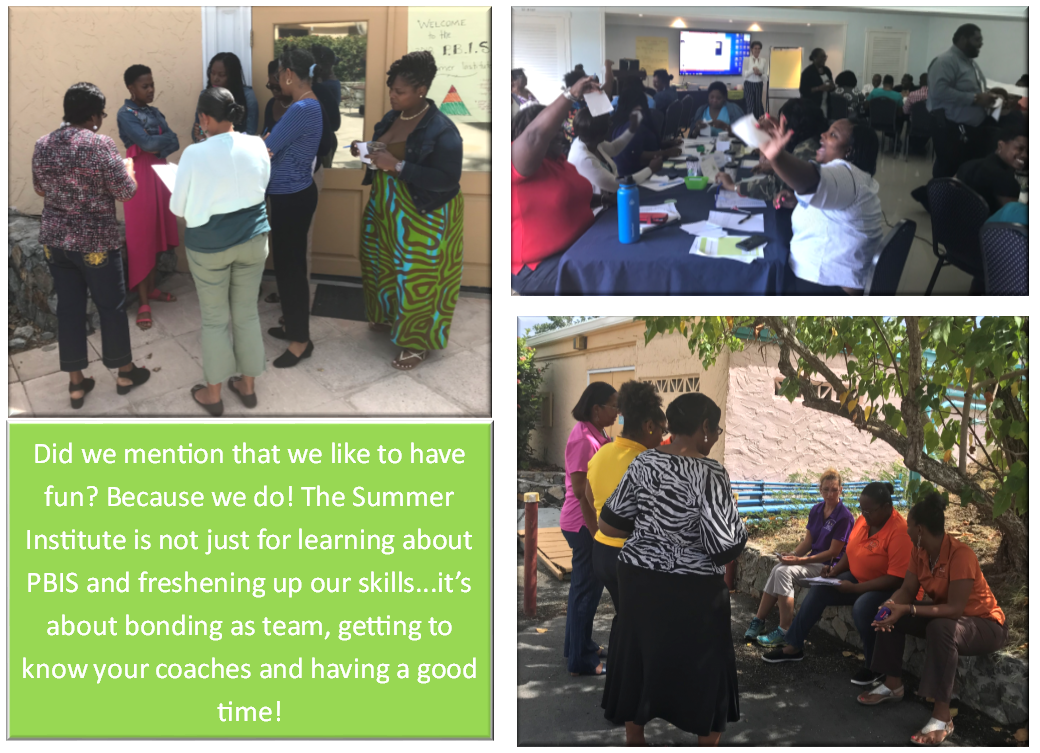 Click on the following link to check out the PBIS Taskforce Team Commercials: https://www.youtube.com/channel/UCm_L74BCSEdyK9xLzqfSamg/videos?sort=dd&view=0&shelf_id=0
Check out C&I:
http://vide.vi/our-divisions/curriculum-and-instruction.html
Incentive Lists:
https://www.pbisrewards.com/pbis-incentives/
http://www.txbehaviorsupport.org/Assets/free-or-inexpensive-rewards-for-students-and-staff.pdf
https://www.wisconsinpbisnetwork.org/assets/files/No%20or%20Low%20Cost%20Recognition%20Ideas%20for%20Students.pdf
Incentive and Event Ideas:
https://www.pinterest.com/hojosteachingadventures/school-wide-activities-ideas/?lp=true
Teacher Rewards:
https://www.pbisrewards.com/teacher-incentives/
Event Ideas:
https://www.teamyou.co/pbis-school-wide-celebration-ideas/
List of Possible PBIS Events:
School-wide Fun day – bounce house, bake sale, hula hoop comp., races, movies, face painting, games etc.
Teachers vs. Students Sports Game
Movie Theater Day
Dress Up Day
Choose a value and focus on it for a week – in the morning or at lunch (ex. If the value is Respect, at lunch each day of the week you have an activity regarding respect, maybe a speaker, thoughtful game, poster contest, skits with staff, etc.)
Easter Egg Hunt – for Positive Behavior
PBIS Scavenger Hunt – must collect positive actions being done around the school with photograph
Door Decorating Contest (Schoolwide vote)
Poster Contest/Gallery Walk
Family Reading Night
Family Potluck
School-wide Raffle
Pep Rally
This year PBIS participated in the 2018 Carnival Children's Parade on St. Thomas! It was our first time joining in the festivities! We were the caboose train car on Education Express; we celebrated being "Wild About Positive Behavior!" as we strive Full STEAM Ahead with Education in the Virgin Islands!
We hope you enjoyed the parade as much as we did! The PBIS team spent weeks building a giant pyramid float with the support of the VIDE staff and the team at Custom Builders! The result was fantastic, truly a WILD sight! The pyramid was inspired by Ancient Ruins and complimented by jungle palms, trees and animals. The float was brightly painted and was sure to highlight core values in PBIS: Be Responsible, Be Respectful, Be Safe, etc. Team members also spent time creating tutus, making neck pieces, headpieces and more. The results were fabulous. The team had consume help from the amazingly talented Mr. Felix.
Take a look at our first ever carnival troupe!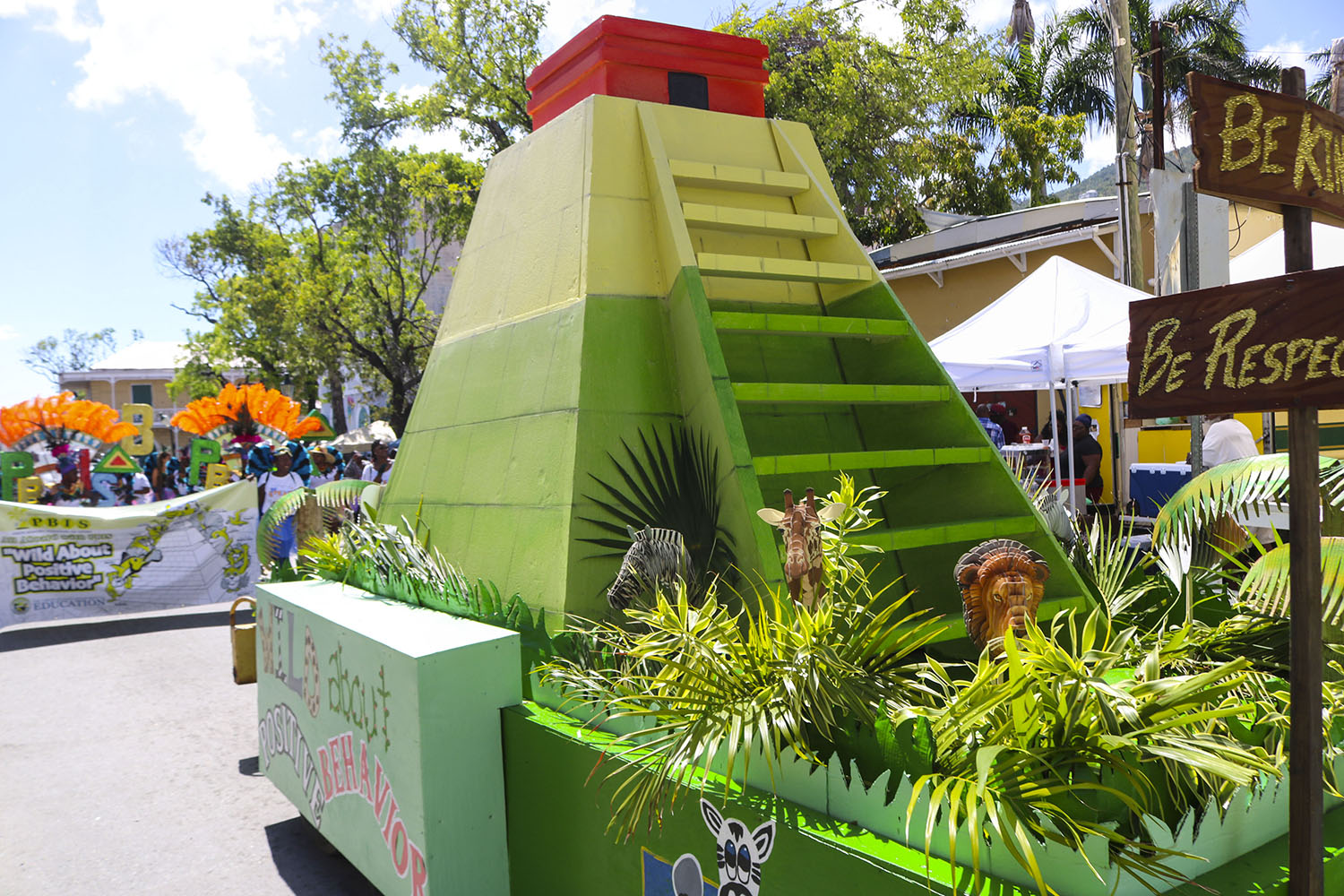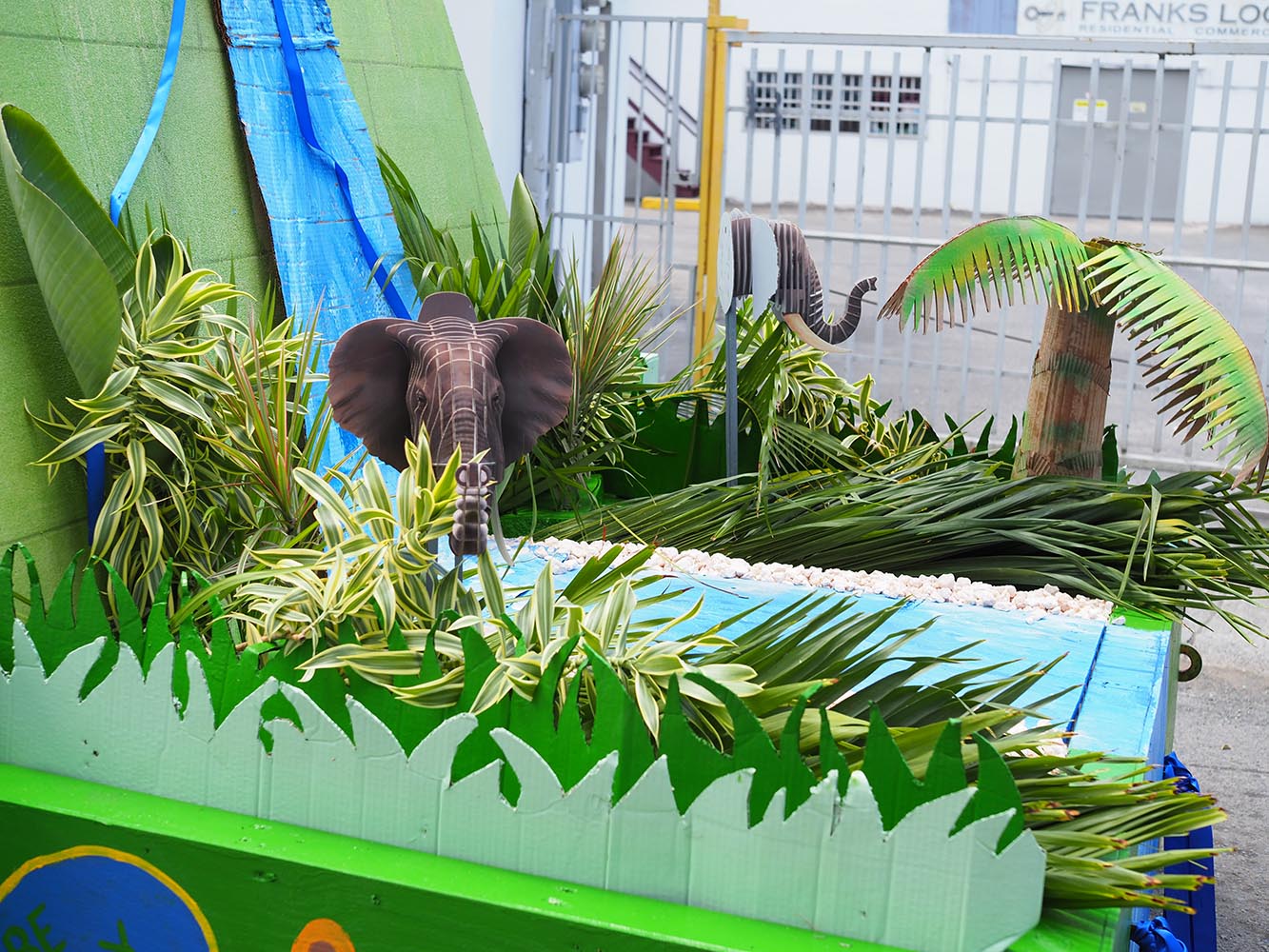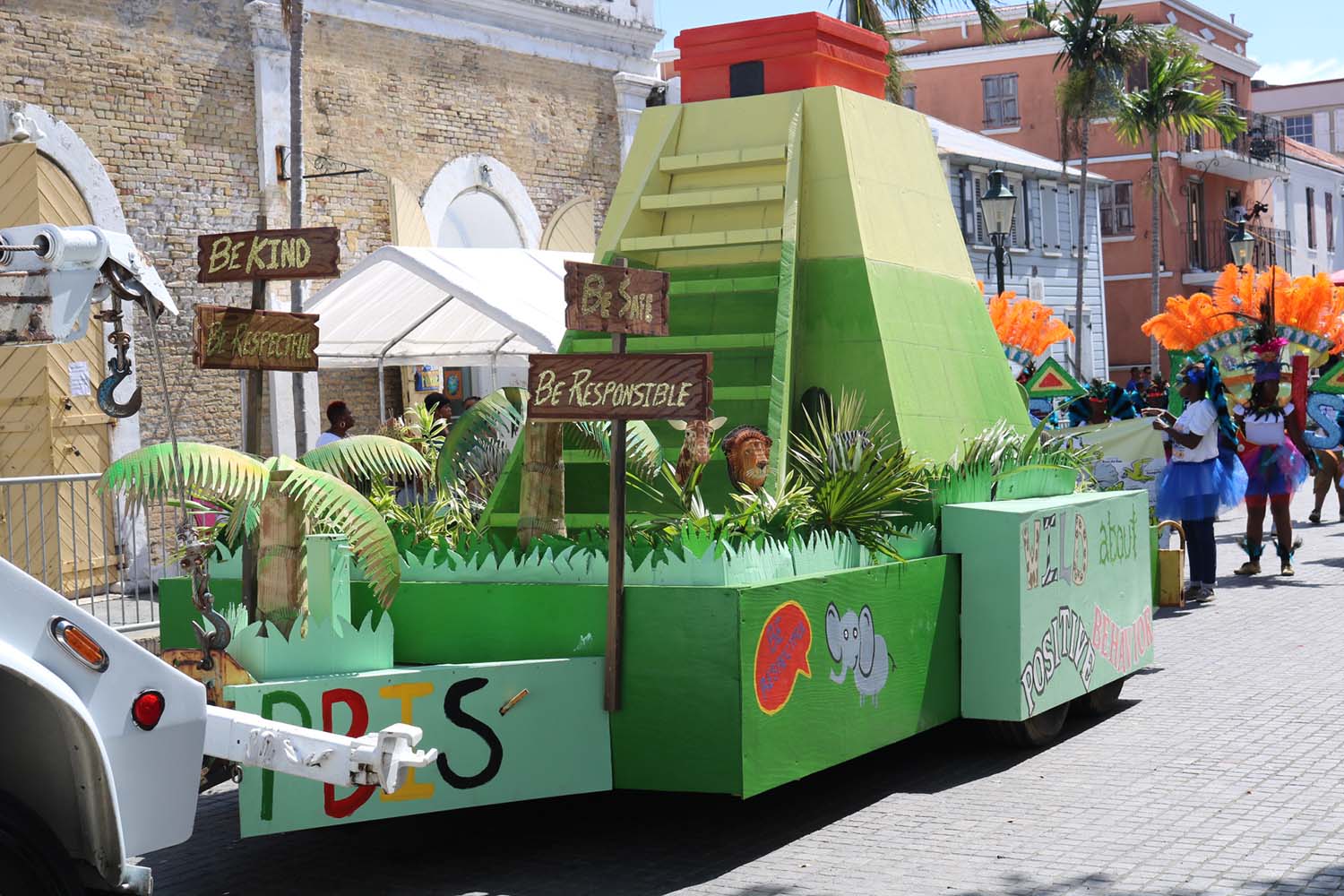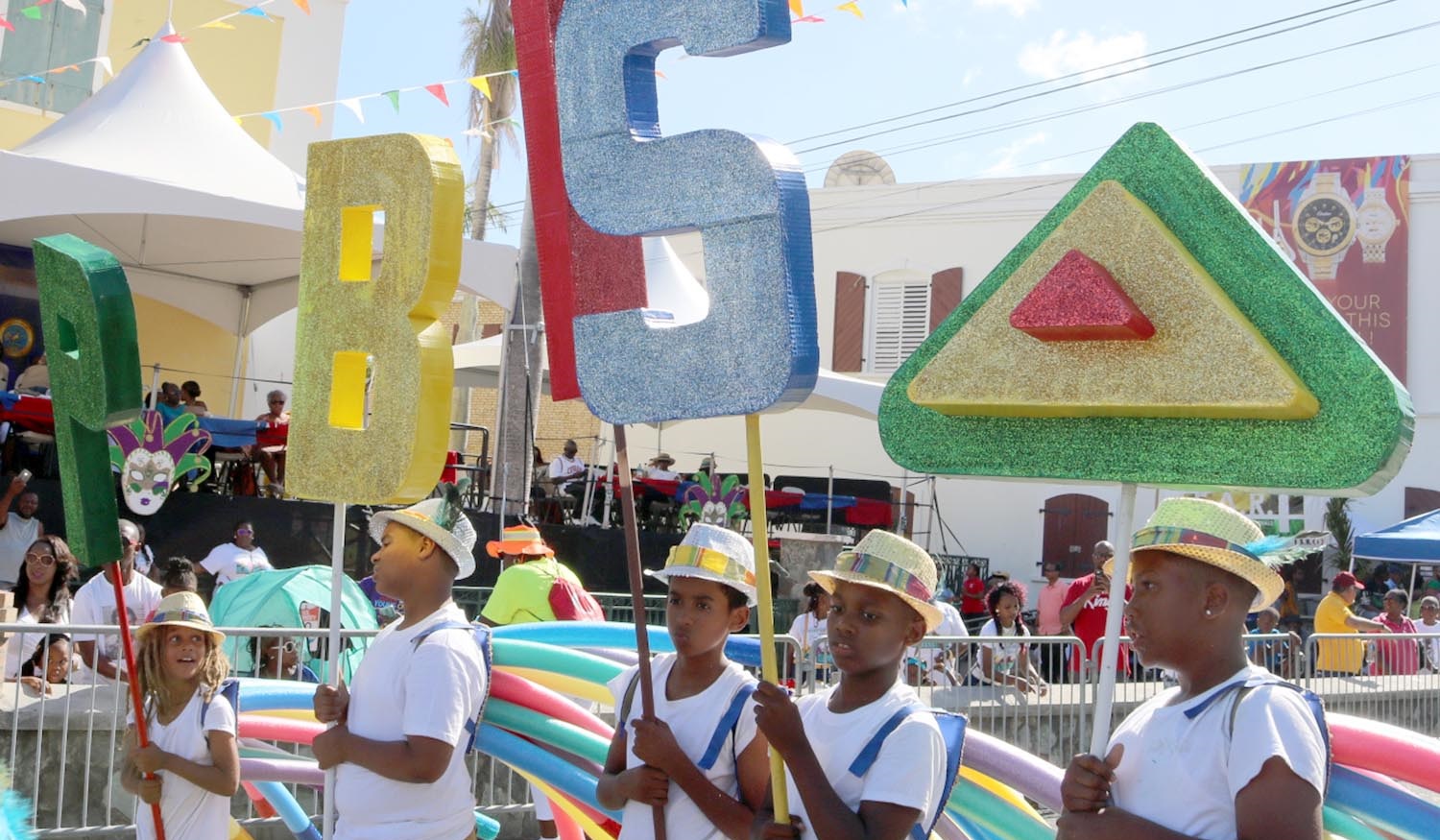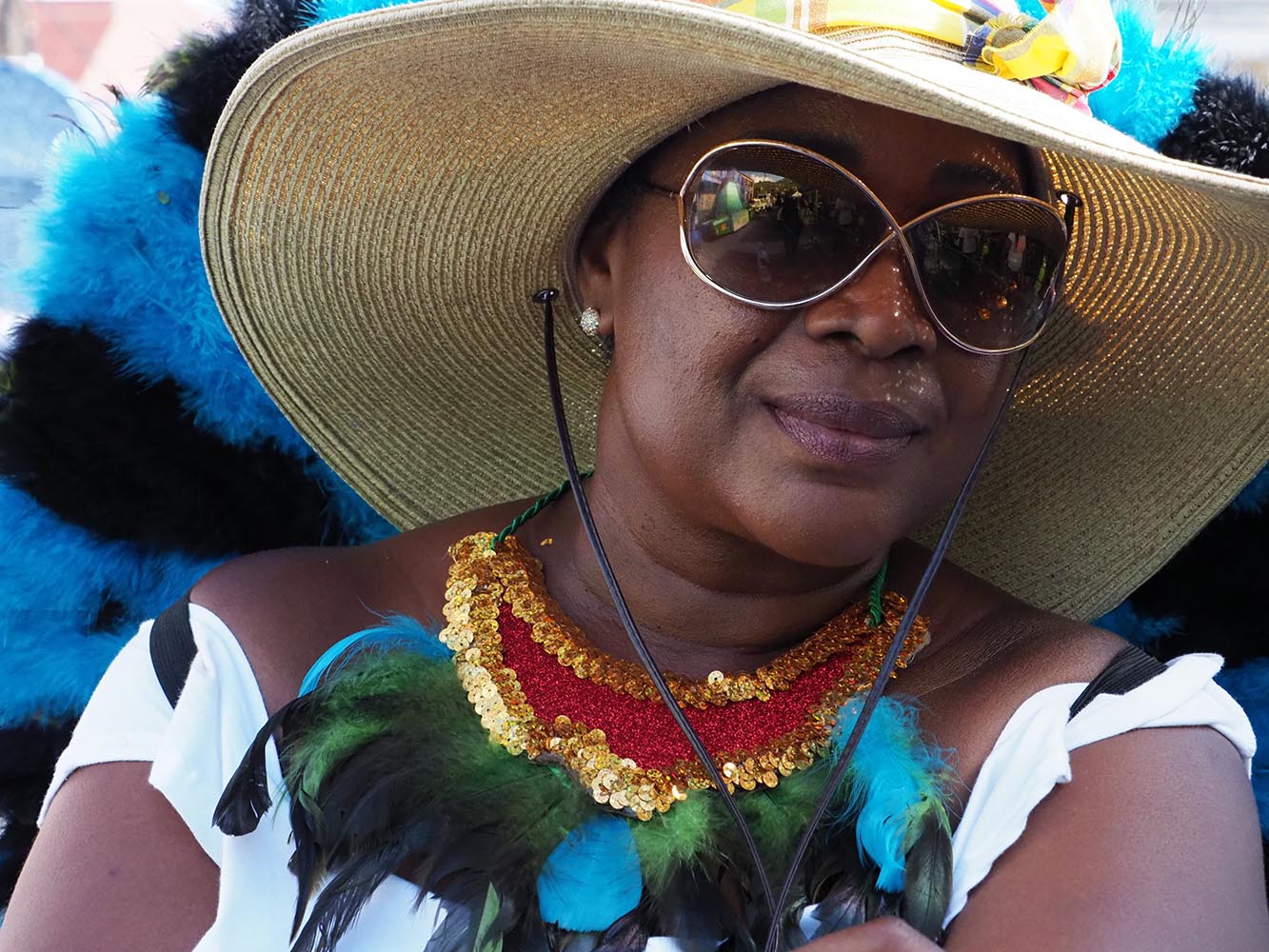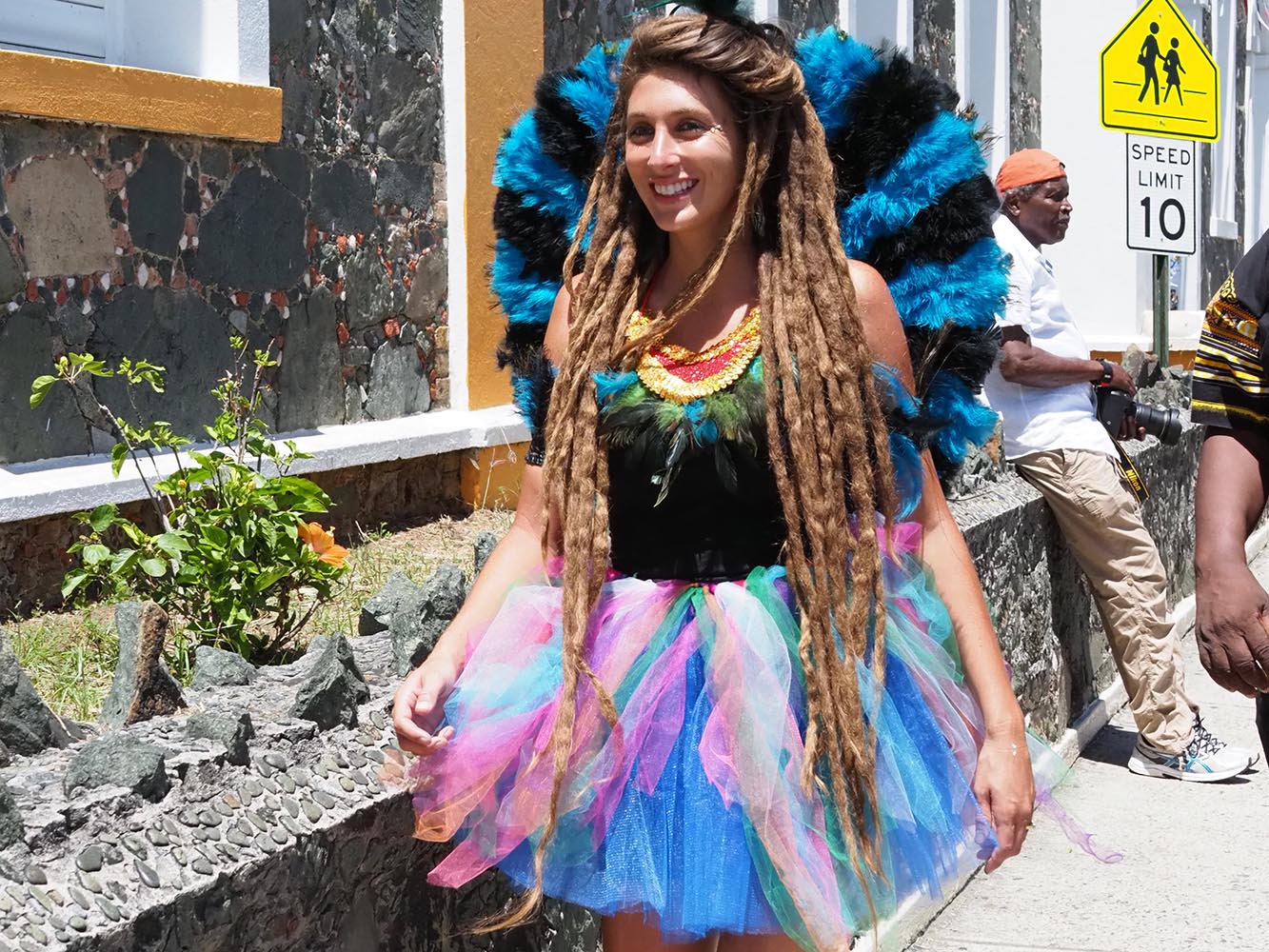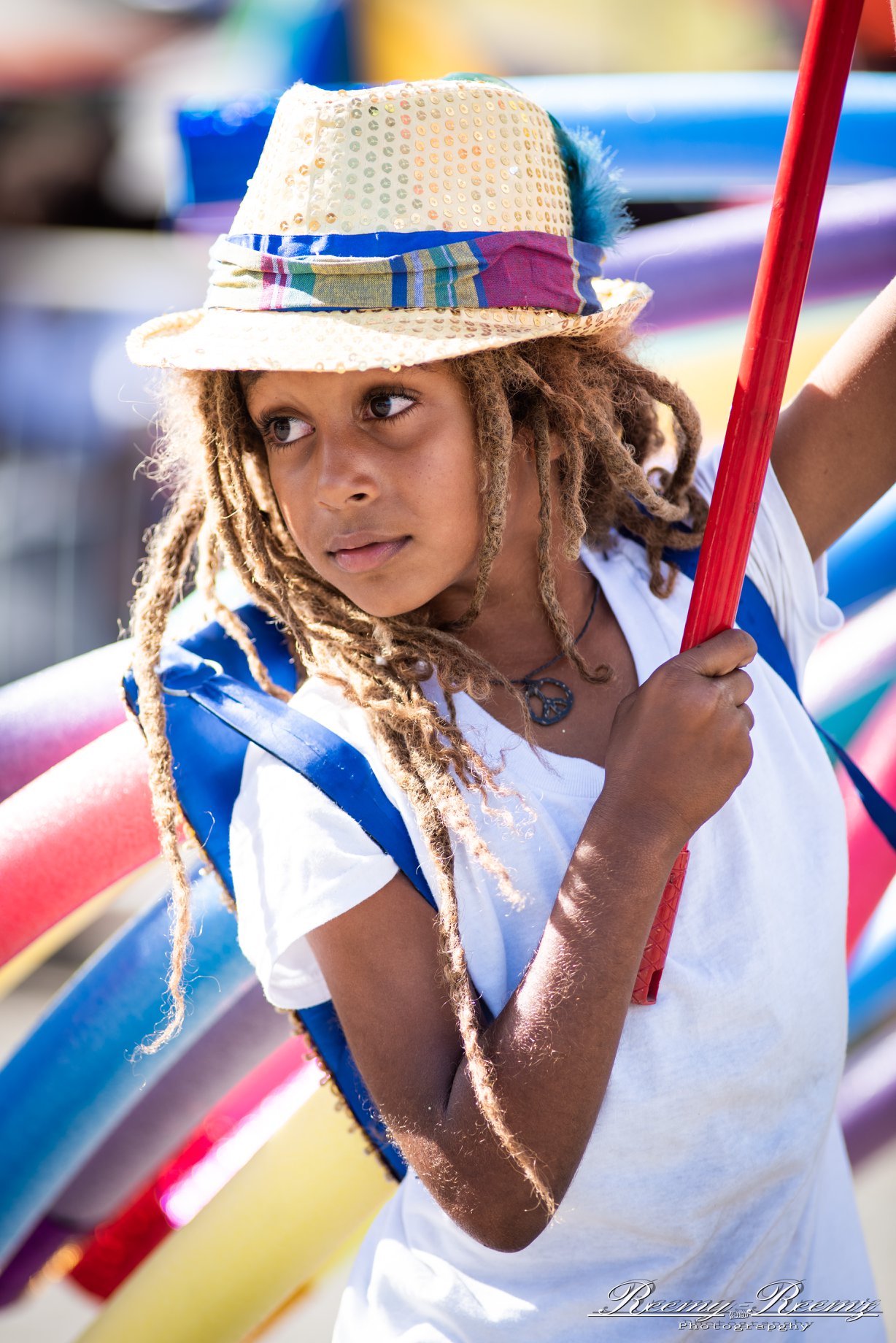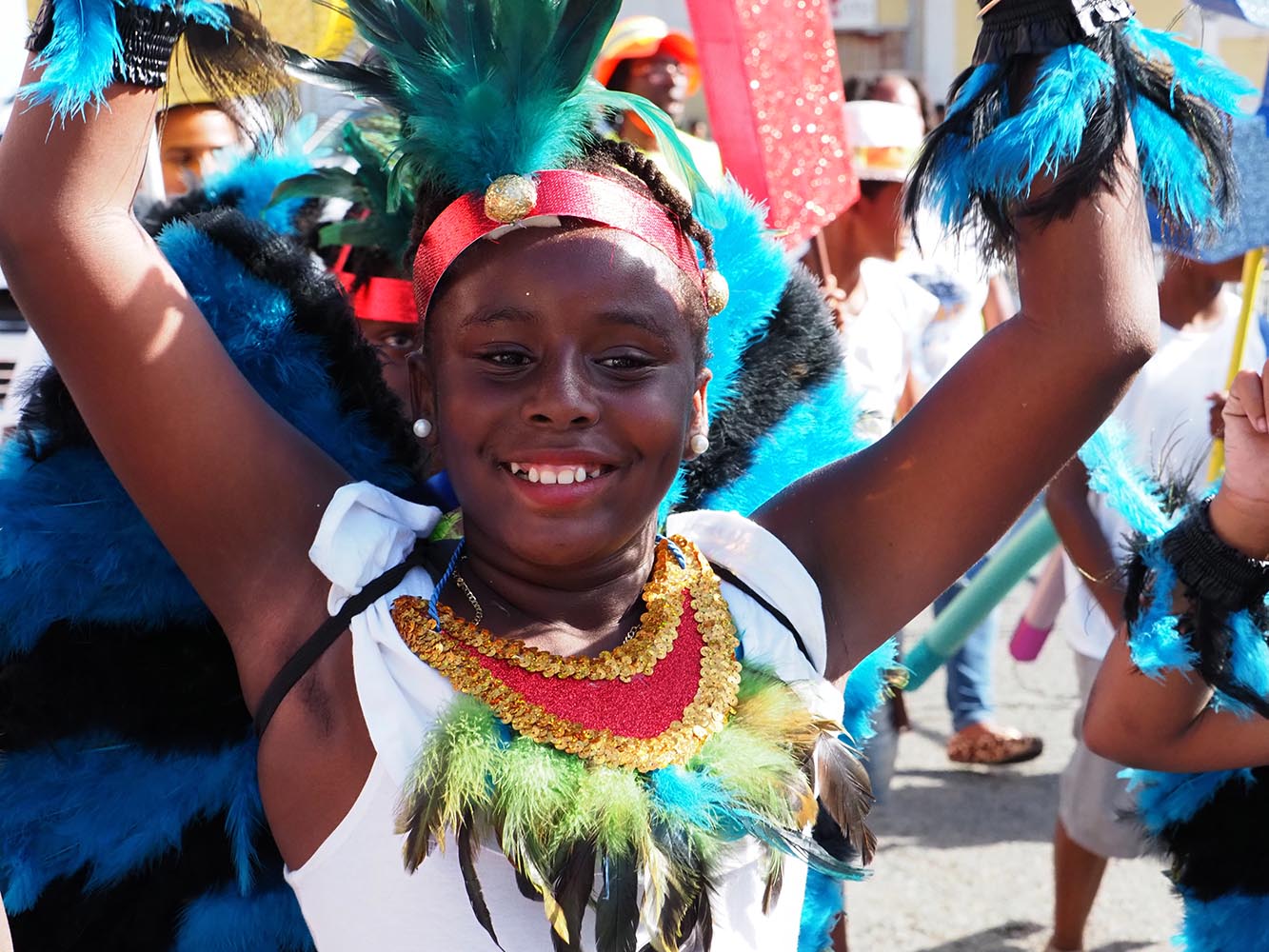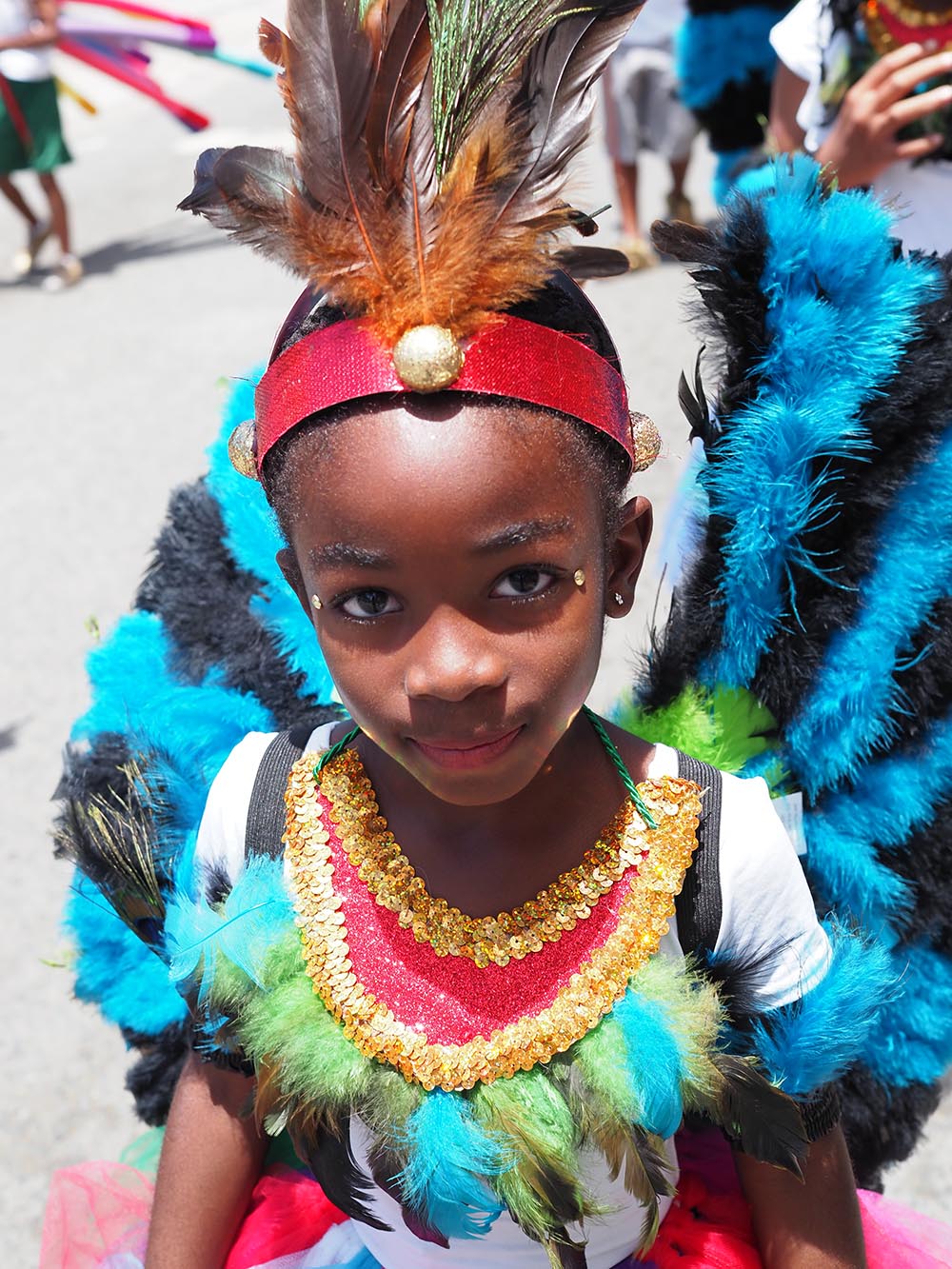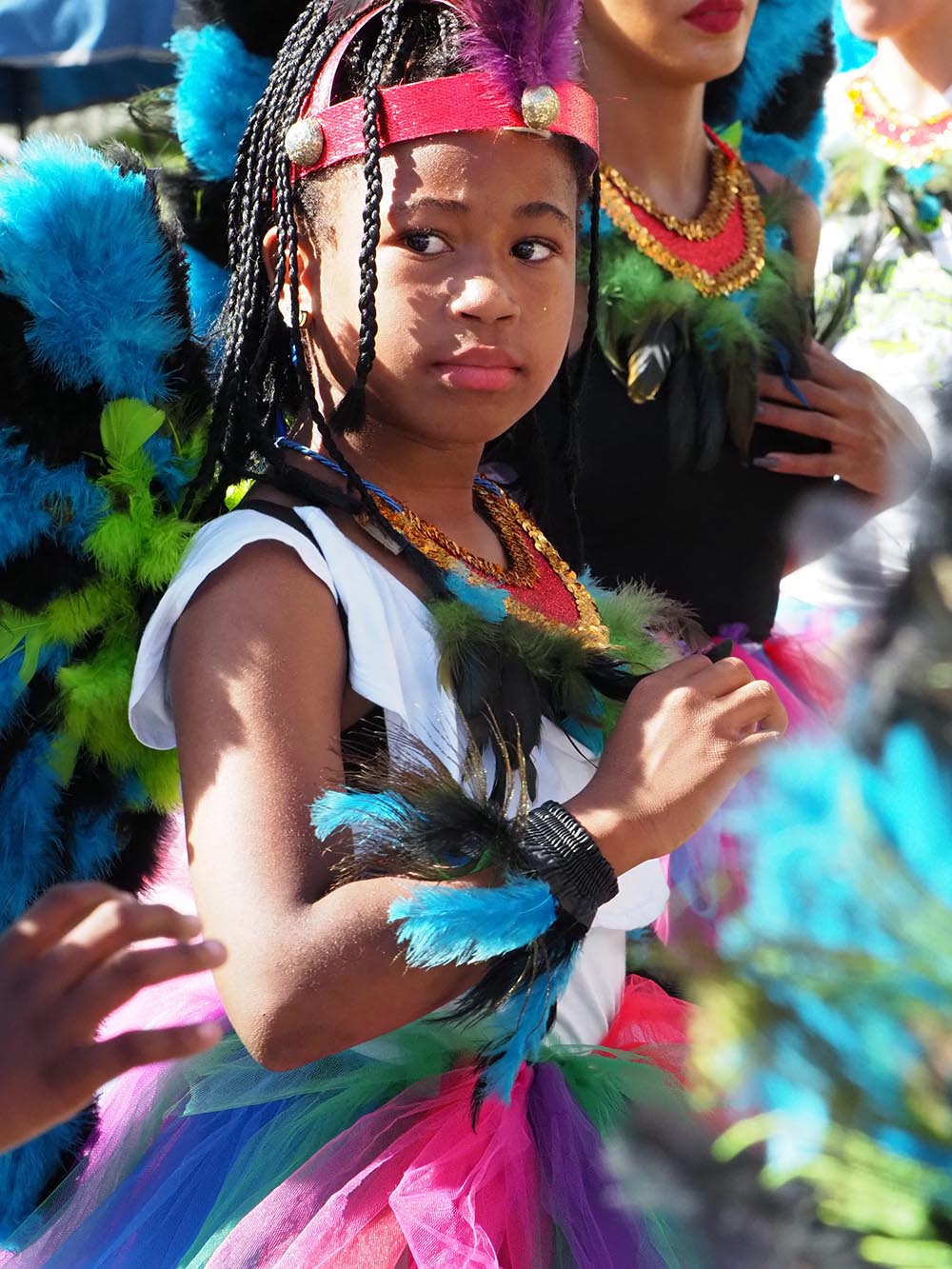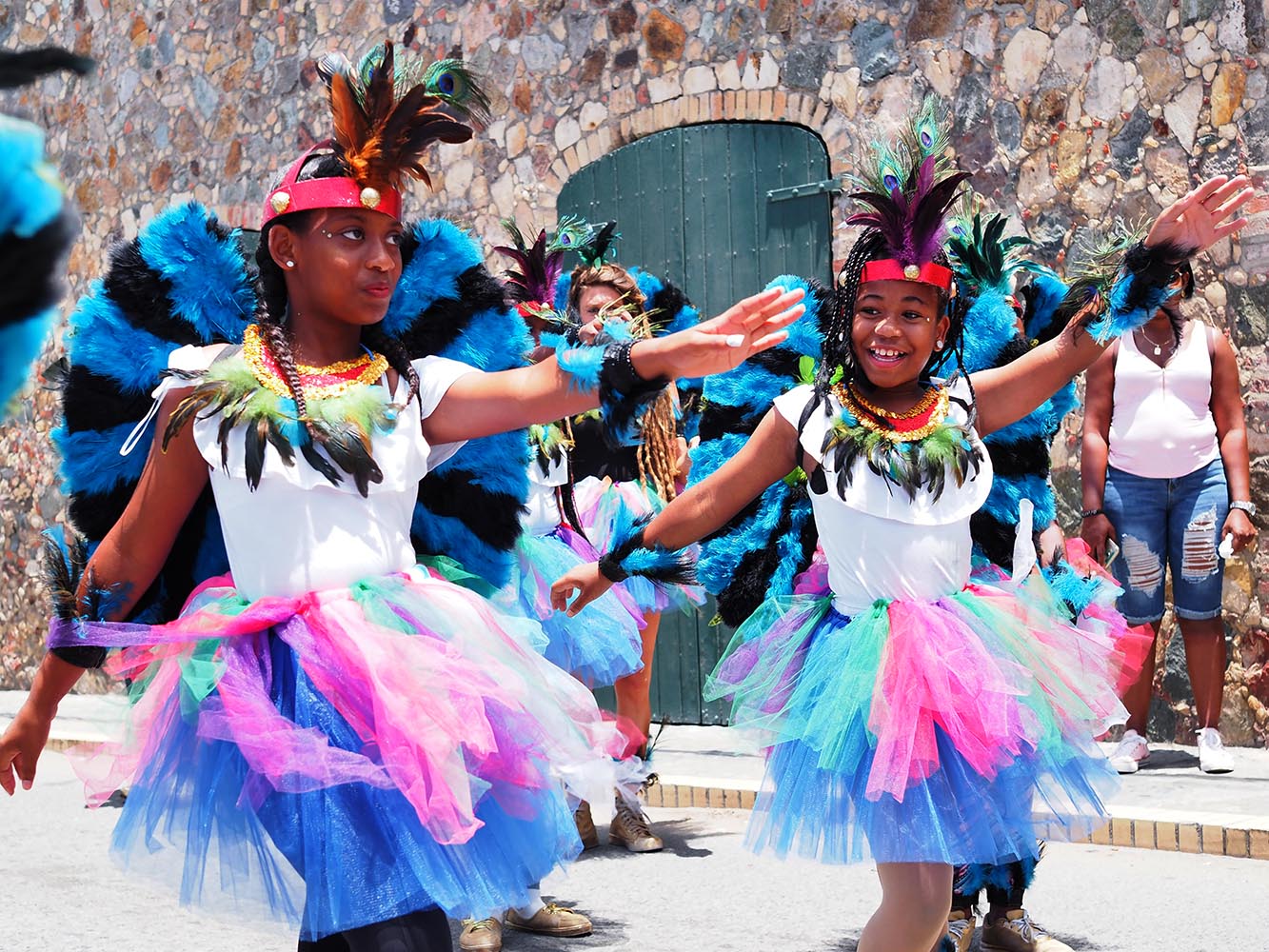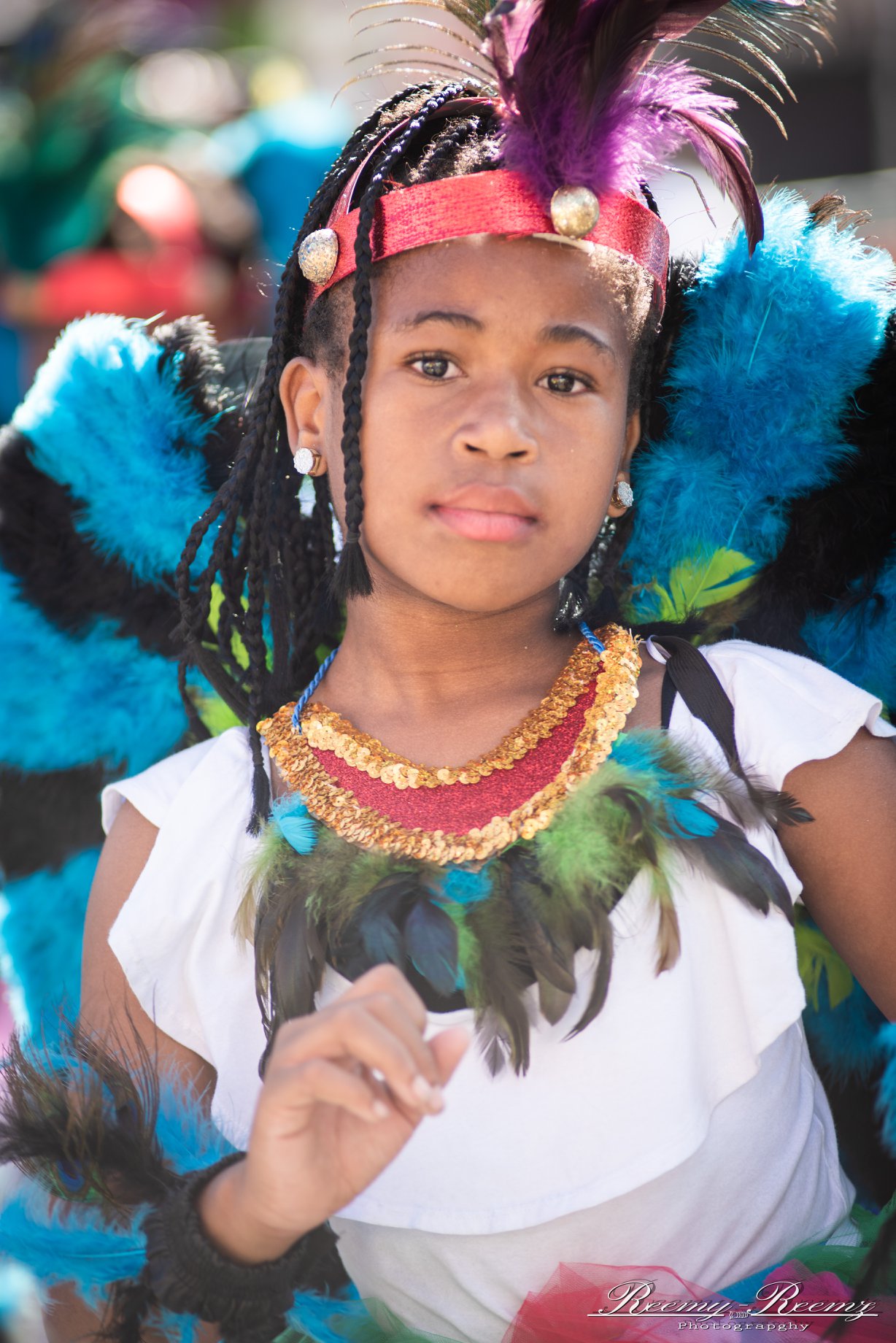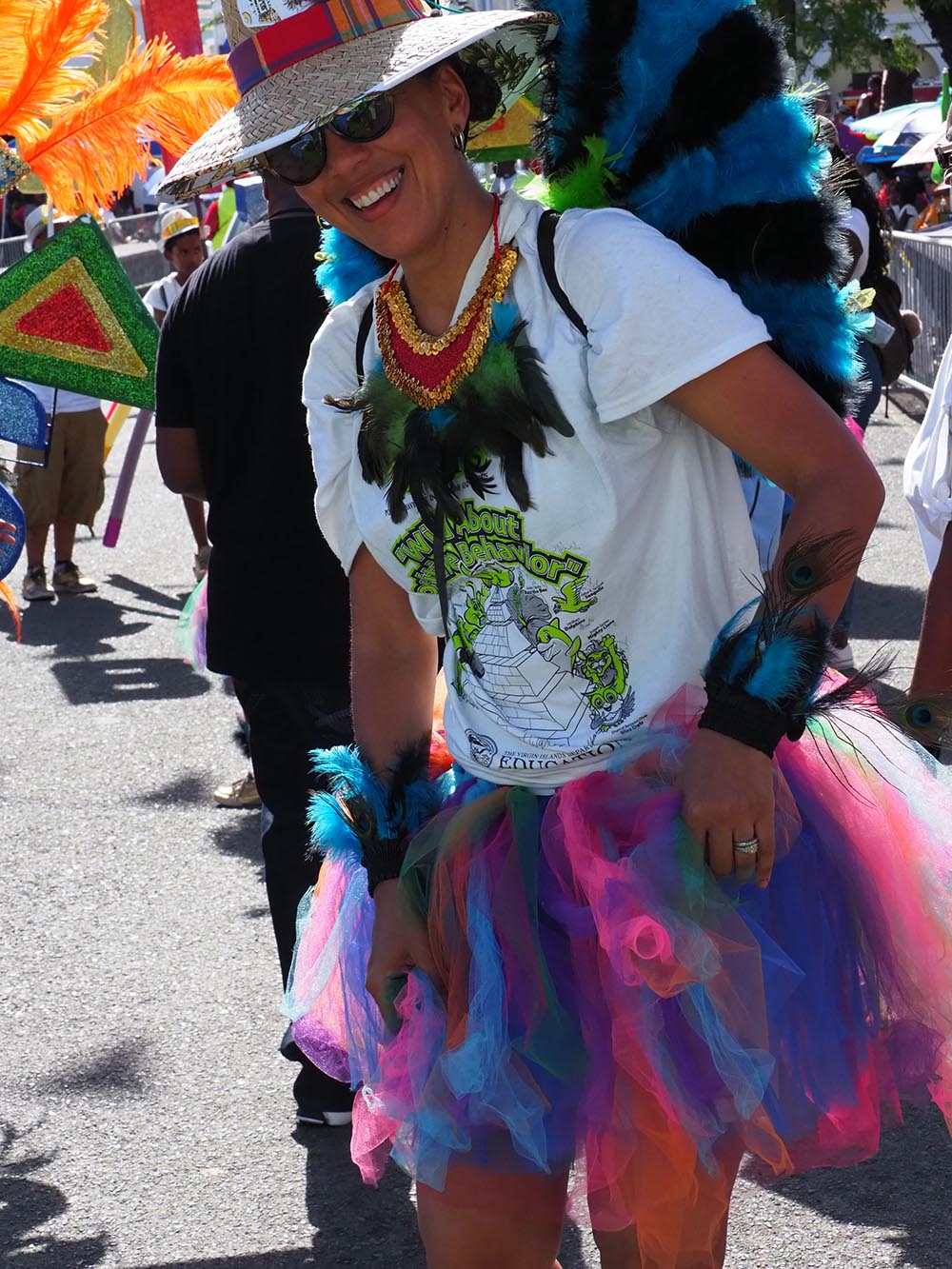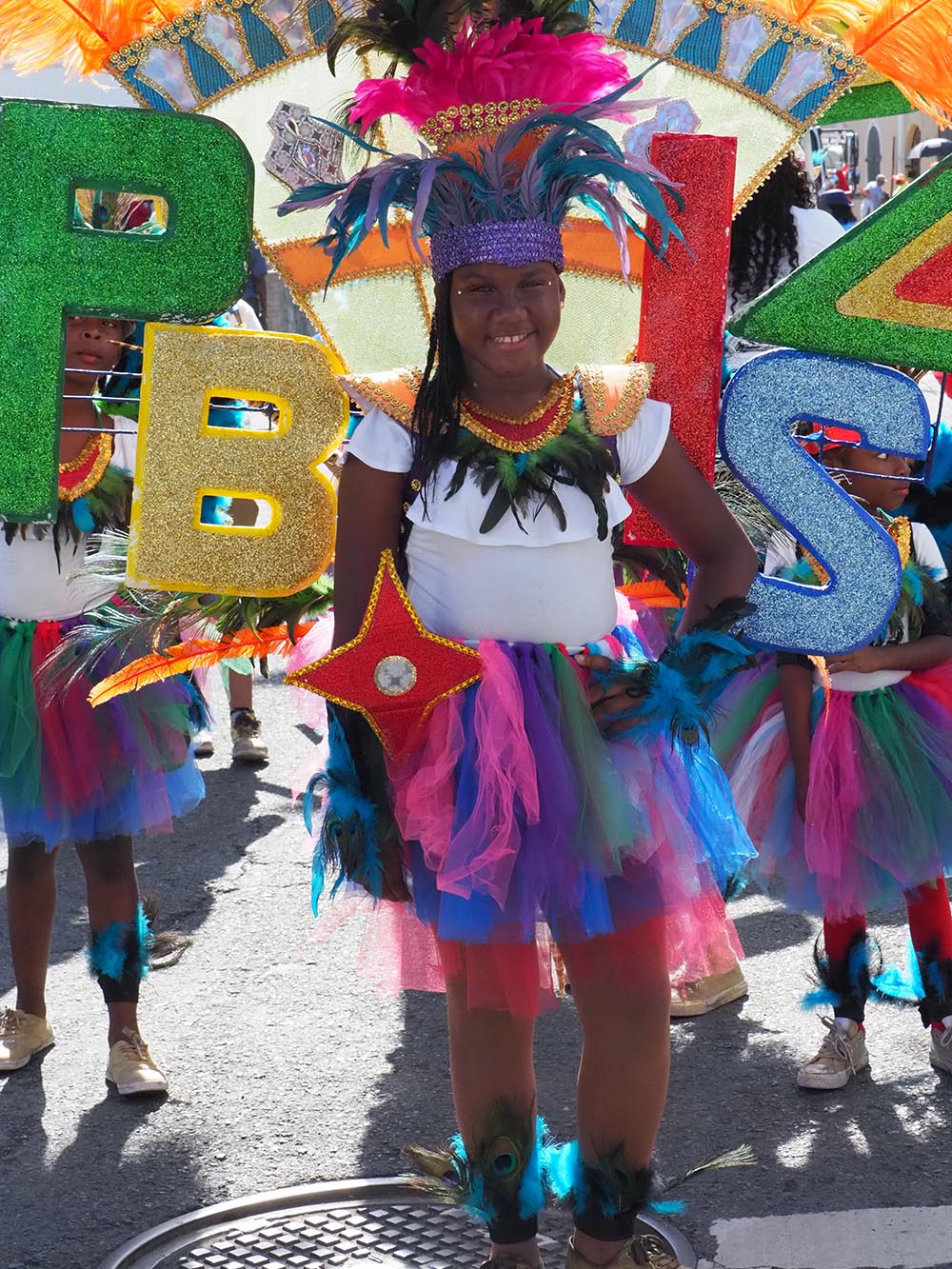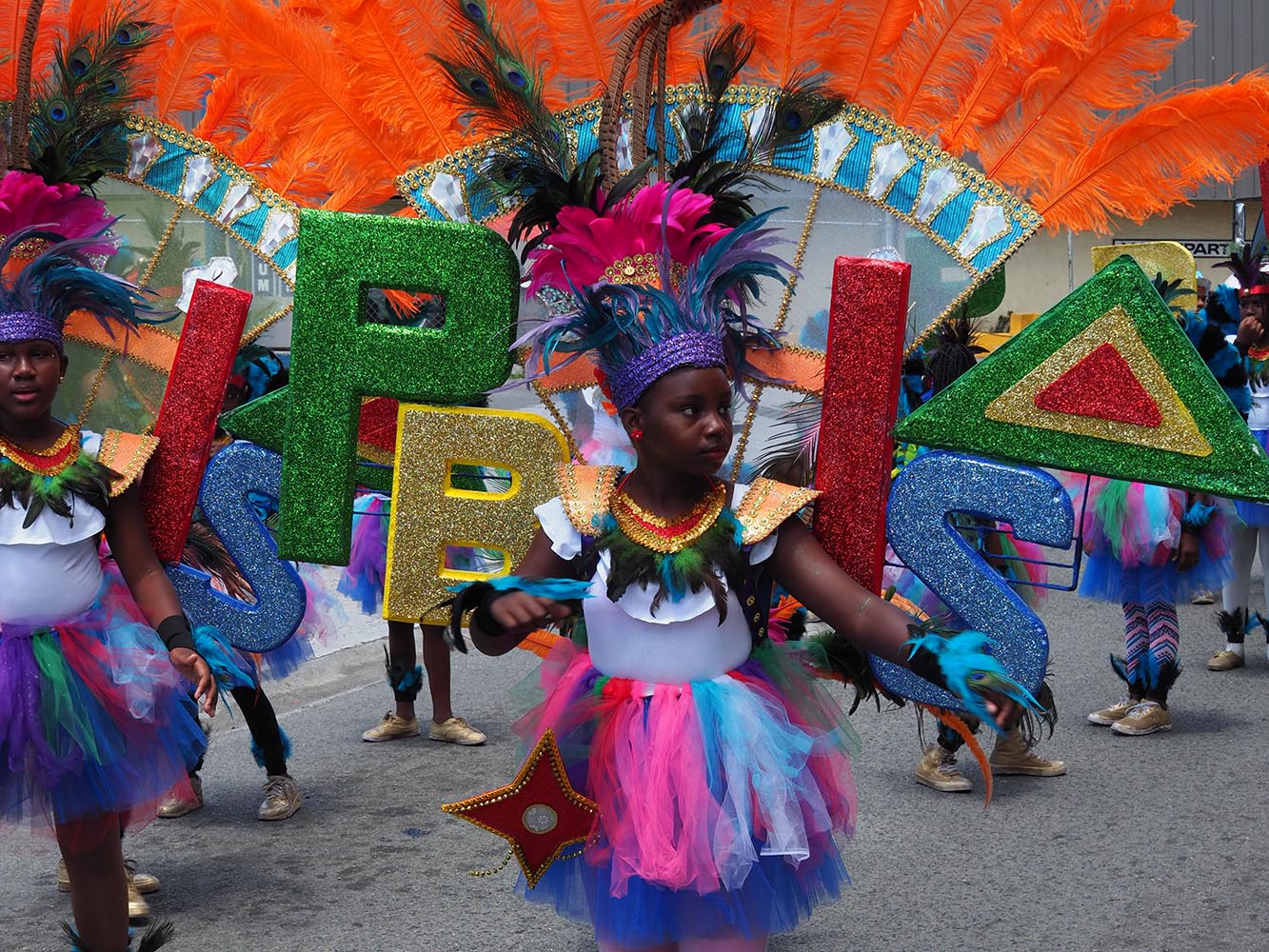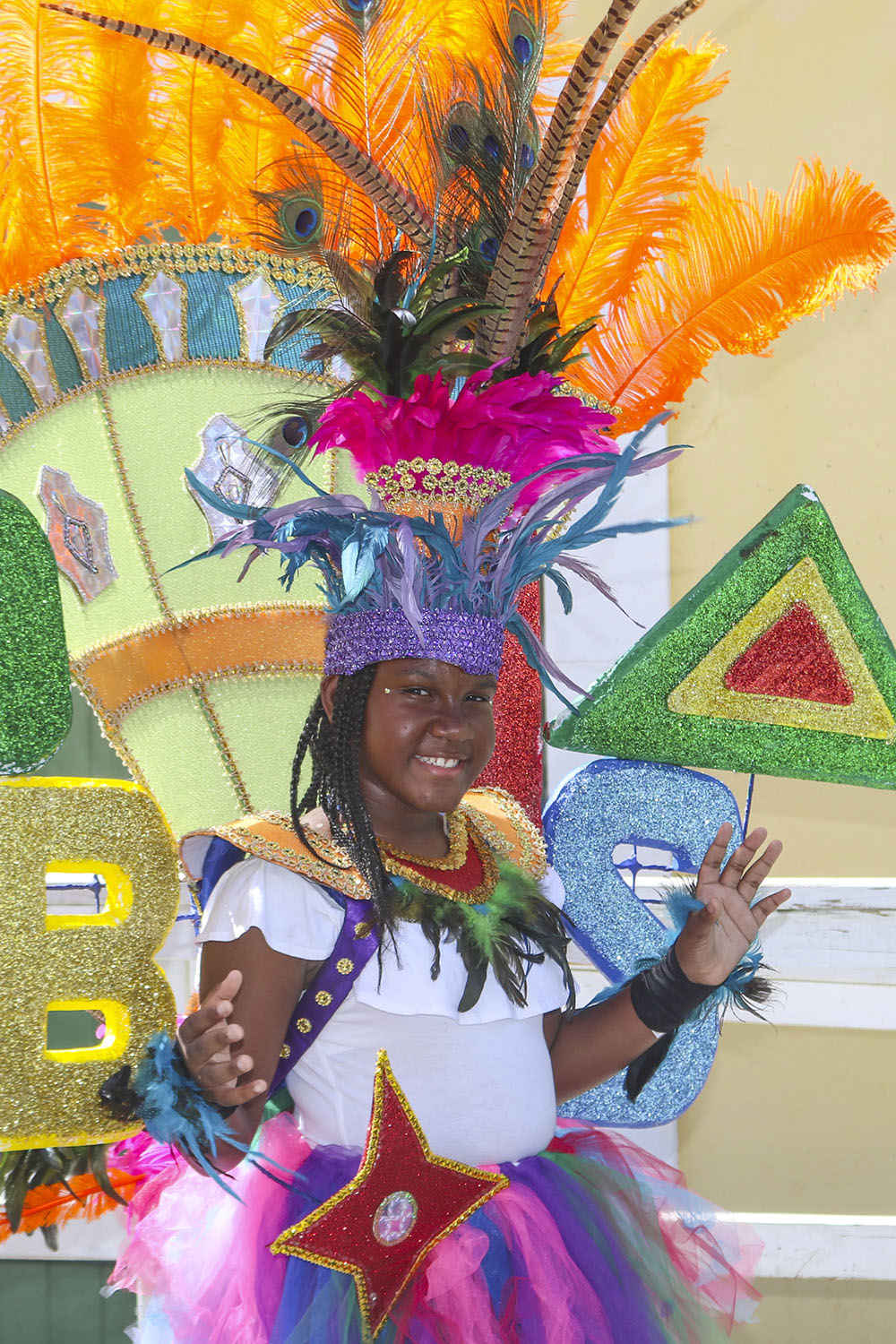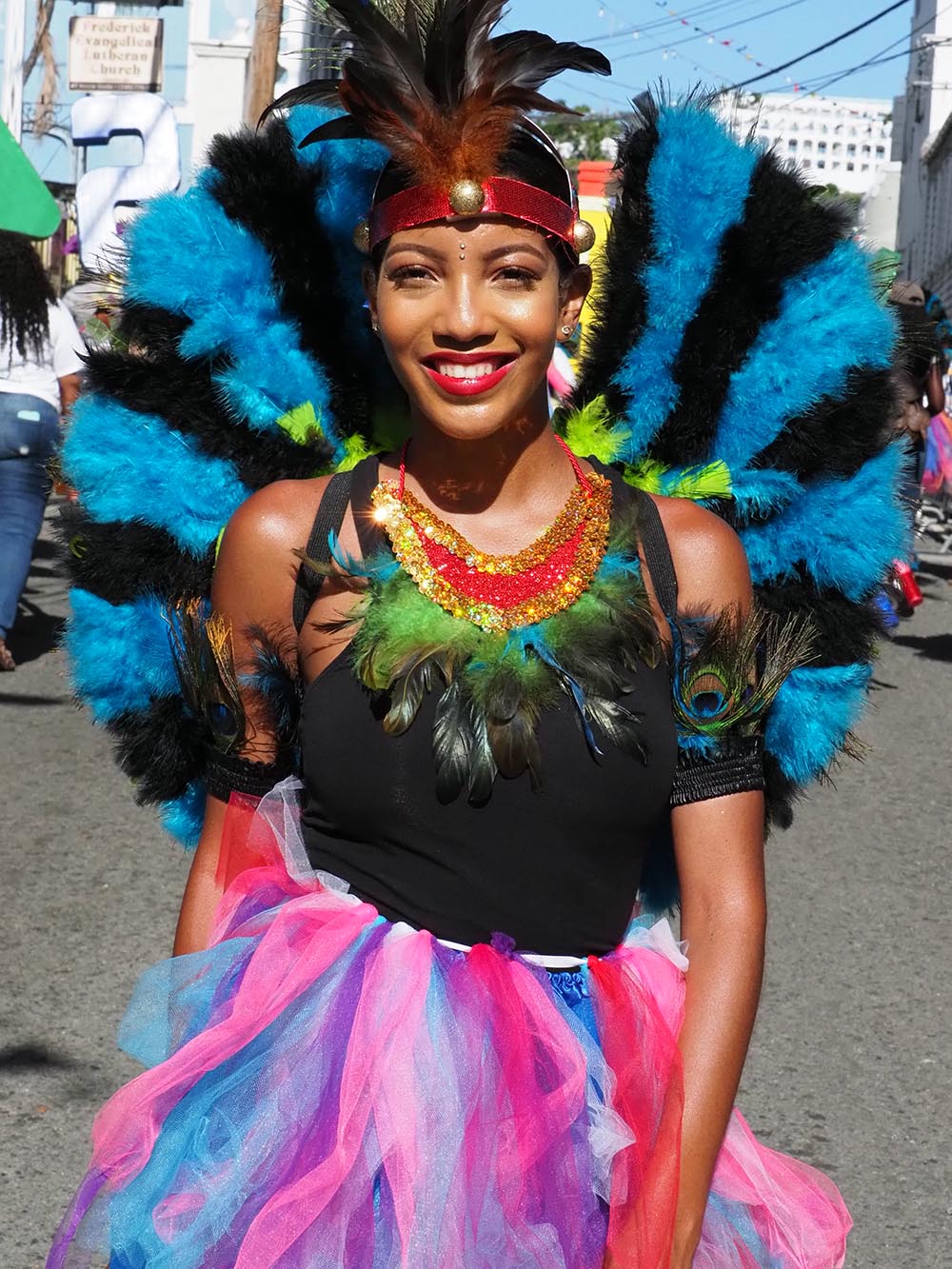 PBIS District Coaches delivered school supplies to Alternative Education Program Director Victor Somme III. Supplies will be used to help stock AES' PBIS Panda Store. Supplies included folders, note books, planners, graphing paper, and Mark- My-Time Digital Bookmark.